August 2023
AUGUST FUN RUN
Our next Fun Run will be Wednesday August 9, 6:00 pm at Telulah Park, Appleton.
Pot luck dinner format afterwards, all participants are asked to please bring a dish to pass.
There will be water, soda and beer available afterwards.
Please stay for some pickleball afterwards on the beautiful nearby courts within the park.
Future Fun Run: Wednesday September 13, 6:00 pm at Riverside Park, Neenah.

PaceSetters Shirts for Dunkin Donuts
One of our fine sponsors, Dunkin Donuts, has graciously asked us to put up a Pacesetters jersey in their two Appleton stores.
Justin Powell has kindly donated his but we are looking for one more jersey.
If any member has one please Contact Us.
Web News
PaceSetters Memberships
PaceSetters is a non-profit but we do require some funds so that we can do things like hosting the Saturday morning training runs at Crunch Fitness and our monthly Fun Runs.
Membership dues are $25 per year so if you have not renewed your membership, perhaps you do us a solid and Sign In and renew your membership?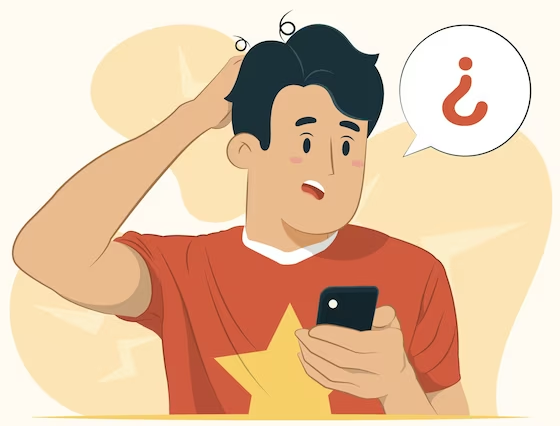 Running News
Record Breaking Runner
Jeannie Rice, 75, recently broke the World Record in the W75 1500m with a time of 6:14.88, shaving over 6 seconds off of Britisher Angela Copson's WR of 6:20.93, set last year. Earlier in the meet, Jeannie also broke the W75 WRs in the 5000 meters and 10000 meters. All records are of course pending ratification. Born in South Korea, she now splits her time between Cleveland and FL. She also won Golds in Greensboro in the 400m and 800m. Incredible dominance over a range of distances. What a debut! A very strong candidate to be USATF Athlete of the Week.
After she became unhappy with some recent weight gain, Rice began running in 1983 at age 35. She found she had a talent for marathons and was soon able to record her PR of 3:12. With a goal to break 3 hours, she found she had plateaued and never reached that goal. When she was in her 60's, most of her marathons had become around 3:40. Since turning 70, she has become dramatically faster. In 2018 she completed Chicago in 3:27, then bettered that the following year in Berlin with a 3:24. How has she done that? She usually runs 50-55 miles/wk, increasing to 65-70 miles/wk for several months before marathons. She does her easy day runs at a 8:30 pace, and slows to a 8:45-9:00 pace for the longer runs. She enters some 5k races for speed work, in the 21 to low 22:00 range. She says she loves the competition and is motivated to break her personal bests and age group records.